Samson Stages and Adorama Rental Company (ARC) revolutionize the New York production experience by introducing full-service cinematography and G&E equipment right where you need it – at the stage. Step up your stage experience with on-site technical assistance from the people who bring you the highest level of professional gear, the latest in technology and ever evolving production processes and techniques. ARC production experts steward your setup right at the stage assisting your crews with everything from last minute adjustments at check-in to ensuring your setup is optimized… at no extra charge.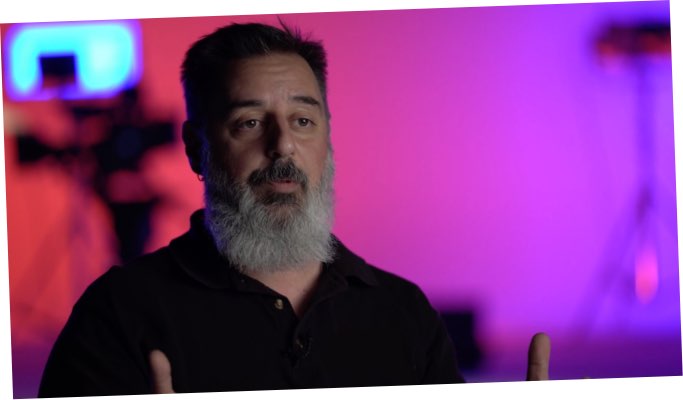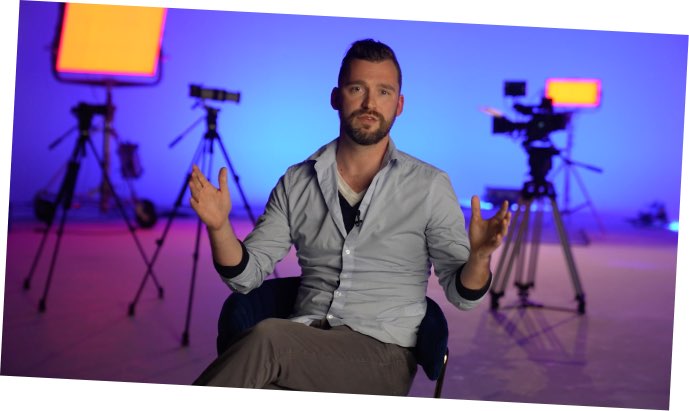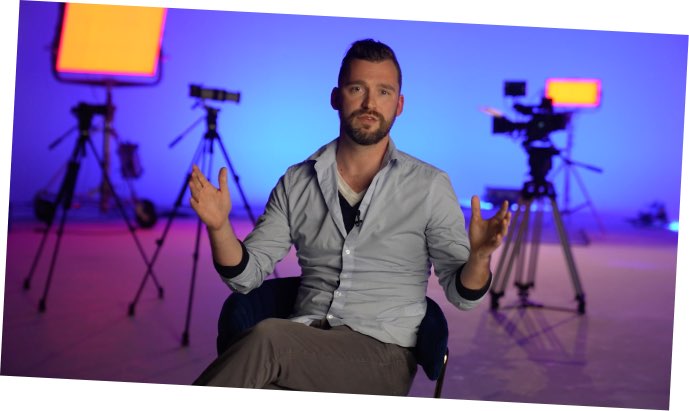 "The Adorama Rental Company & Samson Stages have provided my production with an invaluable opportunity. As a Producer and Director, I can't express the dramatic difference it can make to work in tandem with a passionate and experienced technical support staff. I was able to utilize their high end equipment with full tech support in a safe and friendly environment. These outstanding and professional qualities dramatically increased our ability to deliver the best results possible. I'm proud to work with this new partnership and look forward to using their amazing facilities, friendly services and gear in the future.."
- Ryan Guess, Director, Producer of Film & TV
"NICE TO HAVE"
IS INDISPENSABLE
It's the cornerstone of our philosophy. Better facilities and services let you do greater things. Anything that can make that happen is a priority. That's why Samson's second-to-none production facilities are now packing even more service to ensure your production is perfect down to the finest detail. ARC On-Set is exclusively available at Samson's two Brooklyn locations. Try our seamless rental to setup package at a guaranteed special rental rate, and discover the comfort of rolling at Samson. Give more punch to your next production with ARC On-Set.
It's new. It's exclusive. And it's
going to raise your game.
Adorama Rental Company has the latest in cameras and accessories, lenses, lighting, audio equipment, grip and electrical gear all in stock and ready for your next production. Rent gear and have it delivered right to your production by the experts. After your production, simply return your gear to our Brooklyn location – it's that simple.