STORIES BECOME LARGER THAN LIFE.
WELCOME TO BROOKLYN'S PREMIER VIDEO PRODUCTION FACILITY & SOUNDSTAGE
A level 2 qualified production facility
STORIES BECOME LARGER THAN LIFE.
WELCOME TO BROOKLYN'S PREMIER VIDEO PRODUCTION FACILITY & SOUNDSTAGE
A level 2 qualified production facility
You want to get in there and produce hair-raising creative. We get it, and frankly, we want Samson to be the place you produce the greatest stuff you've ever made. To ensure you're fully equipped, that nothing slips through the cracks, and that you walk in to your comfort zone that much faster, we keep an extensive inventory of the latest grip and electric gear available. Rent it right at the stage and save serious hassle. The production could use an additional sky panel? Something can be improved in real time? You're covered. 
For your next production, don't settle for just any a film studio rental in Brooklyn, roll at Samson… you'll never look back.
SHOOT AT OUR LEVEL 2 QUALIFIED FACILITY
New York State has invested massively to promote made in New York productions. The program comforts New York's position as a leader in the production sector, drawing more and more productions to the Empire State. Samson Stages is a level 2 qualified film production facility permitting qualified productions to obtain New York State tax credit when engaging film studio rental services.

Samson caters to producers, film/tv productions, ad agencies, leading brands, but also private labels, alternative gigs, and non-mainstream stuff we have a hard time putting a label on. We offer on site gear rental – learn more about what is available right here at the stage.

THE "OTHER" LAW

OF PRODUCTION
We muse at the prospect of naming a law describing the infinitely complex, profoundly social natural phenomenon called production. We've seen just about everything happen on and around the stage, and that is what allows us to support your projects with solid experience and understanding. For example, we know how vital comfort around the stage is from the dressing and makeup areas to the green rooms… but also kitchens, dining areas, and other support spaces. We are acutely sensitive to the logistics and needs on set and work around the clock to push the limits of the possible to make Samson the best stage experience anywhere. So the next time you search for a high-end commercial film studio for rent, start with Samson.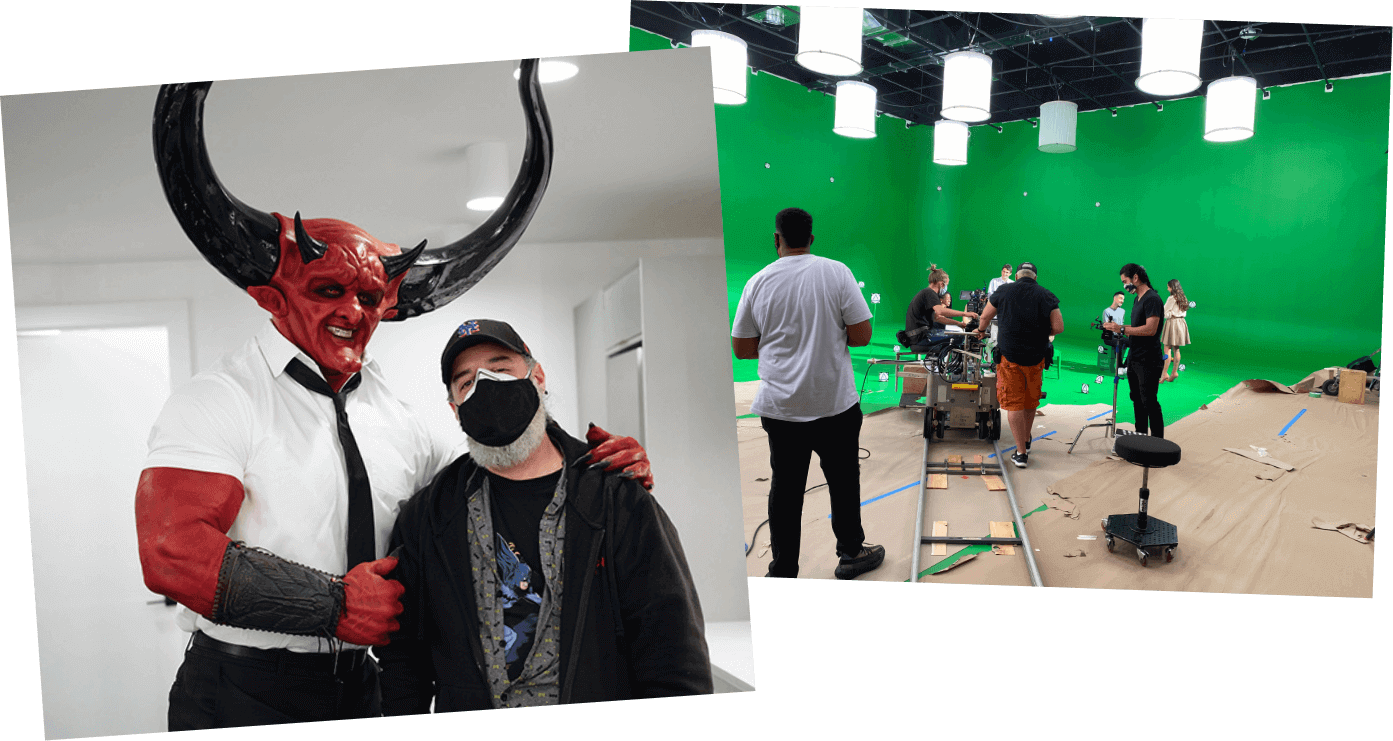 BEHIND THE SCENES AND
INTIMATE
Check out some Samson sub rosa moments. If you share the feeling that the path is no less important than the destination, you'll appreciate these candids and anecdotes from the olive press that inevitably precedes the martini.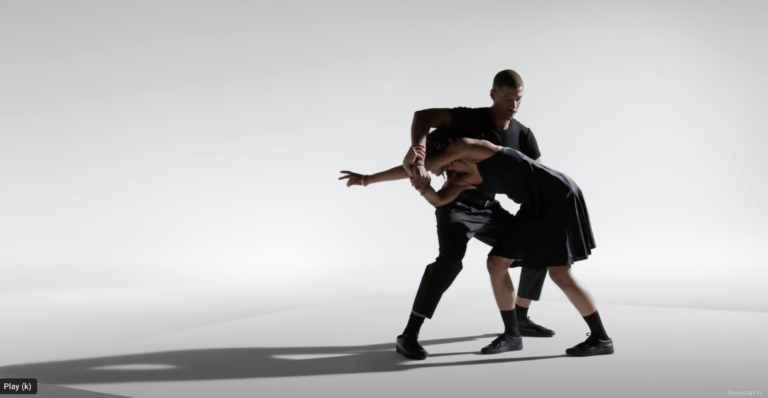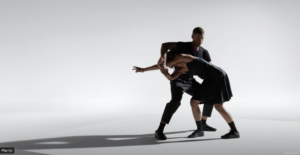 blog
What would fashion be without film? Moving pictures are an undeniable touchpoint for any established fashion brand seeing compelling emotional engagement, broadening the demographic of
Read More »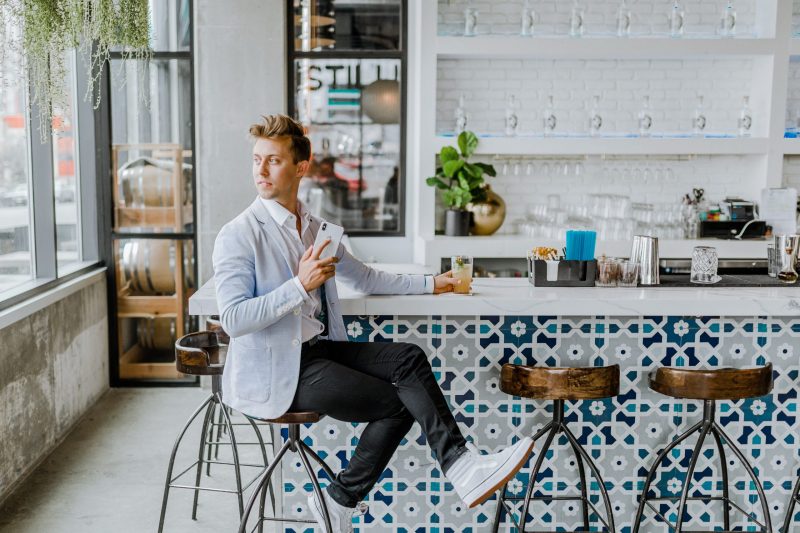 blog
Anyone who frequents production studios knows the pleasure of walking into a tightly run, super clean and modern space where everything has been thought through
Read More »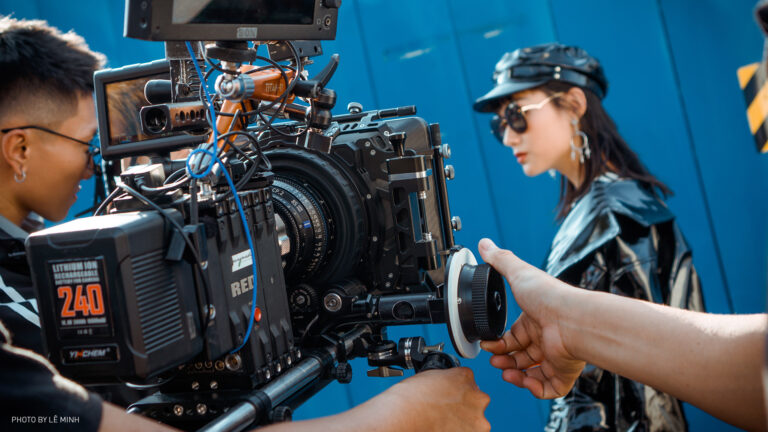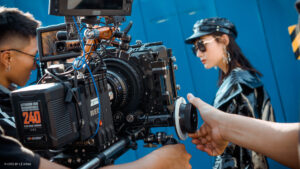 blog
So what's New York's story? Believe it or not, American film making saw its beginnings in New York at the tail end of the 19th century.
Read More »

Tell us about
your next project
Take your creativity to new heights – make your next production larger than life at one of our stages.
* WE GUARANTEE A REAL HUMAN WILL GET BACK TO YOU ASAP