What would fashion be without film? Moving pictures are an undeniable touchpoint for any established fashion brand seeing compelling emotional engagement, broadening the demographic of their audiences and generally communicating the values and engagement of the brand. And since film is so central to the core of the brand experience, the film soundstage is the place where they seek to push the limits of their art, from look books to branded shorts, commercials, documentaries and experimental shoots.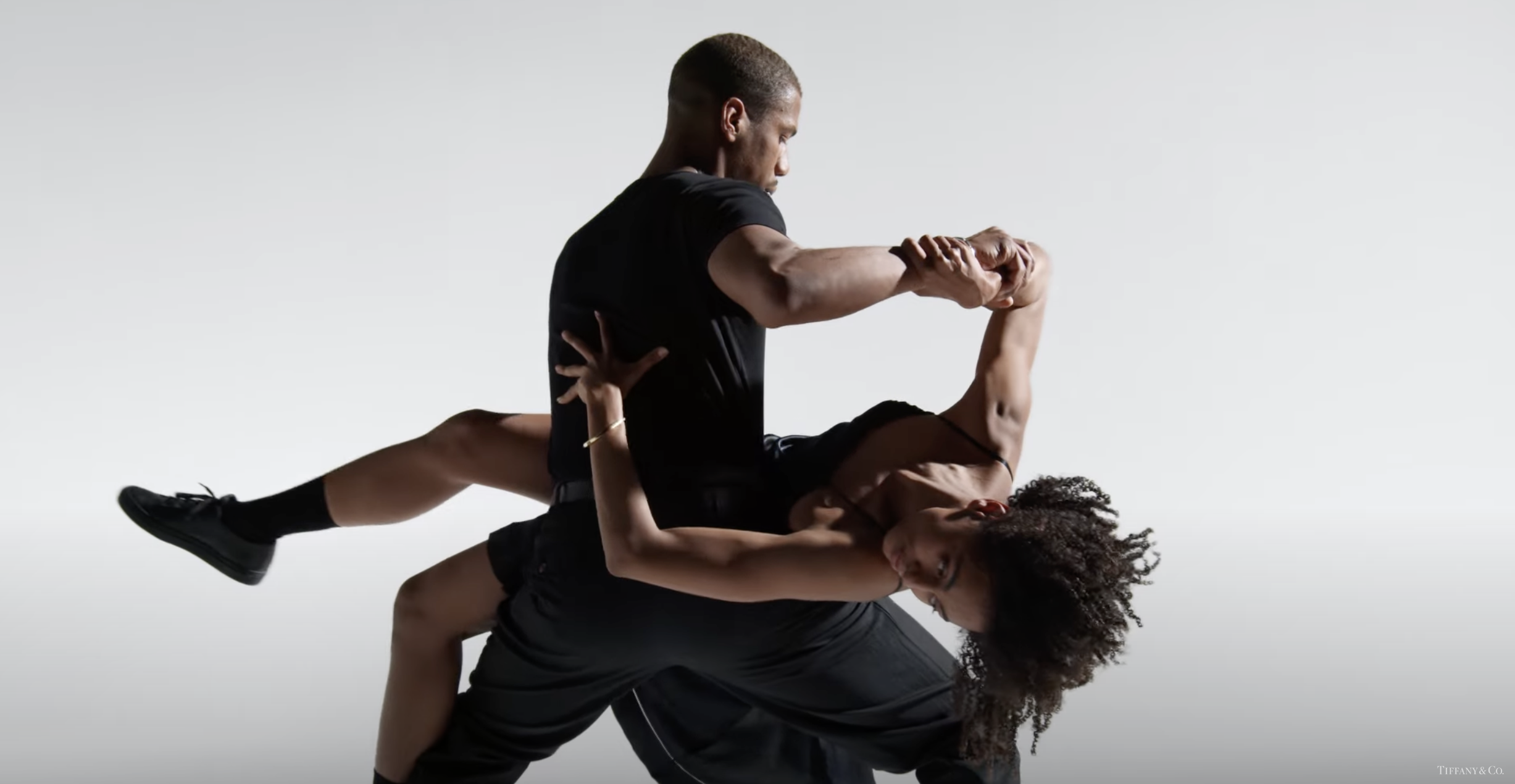 Long gone are the taboos of crossing the East River to shoot a clip for a first tier fashion brand.
The influx of fashionistas and creatives to Brooklyn has had even the most conservative eyeing the western tip of Long Island for a glimpse at what it has to offer. And it has plenty to offer. So what is it exactly that has drawn production studios to the borough and how are they drawing prized productions from Manhattan? Brooklyn has plenty to offer and notably space! The borough is far less dense than Manhattan and disposes of numerous industrial zones which are undergoing repurposing and gentrification. It's no wonder some exciting production spaces have cropped up at key locations within easy access of Manhattan and the Brooklyn waterfront. These studios are highly invested offering the gamut of facilities for climate and sound control, lifts, lighting grids and amenities but they offer a completely different state of mind. If you're an adept of Manhattan soundstages, you are probably all too familiar with the in-and-out feel of film studio space for rent… like getting a car with too many kilometers on it at your vacation rental. To attract the Manhattan crowd, Brooklyn's production stages have had to work harder, to push the limits of their service and client care, to keep renovating and innovating for their community of creative professionals. And community is the key.
Samson Stages to cite my favorite New York soundstage, and I am uncompromisingly objective, polishes its spaces regularly. It's a completely different level of customer care and pride in the art of production. Like a gem at the fringe just a few minutes from Manhattan, the place is an island of production peace. It's the difference between a niche outfit and a volume-driven industrial space.
Where Manhattan spaces can still get away with renting out window-decked spaces with lighting fluctuations about as predictable as the weather, putting the value in their espresso bars and "mythicality" – many productions have moved on. The art has changed. The best production studios for rent are the ones in which everything is under precise control. And if the question is whether the talent will cross the river, it's more than likely that for many a Brooklyn production is already closer to home.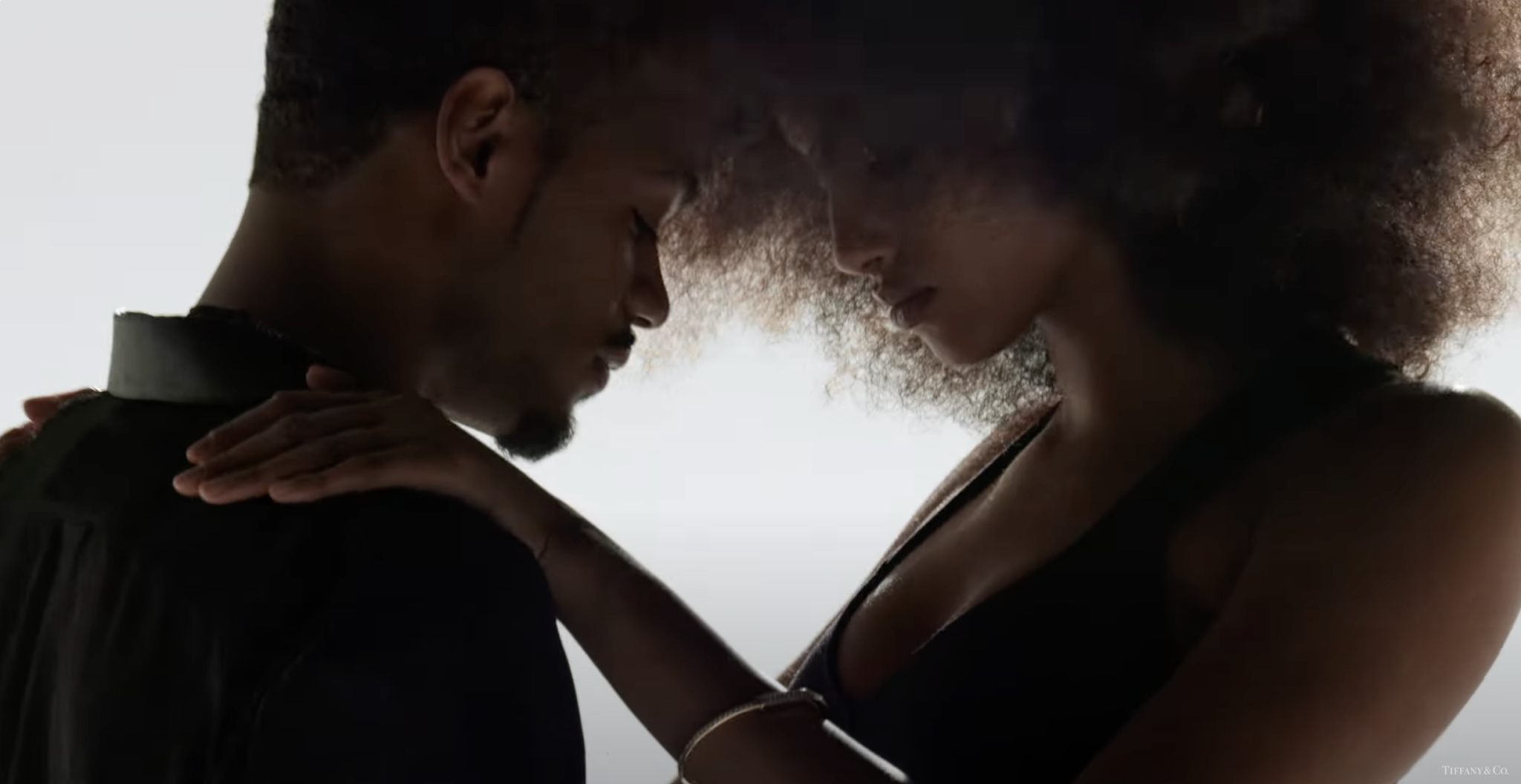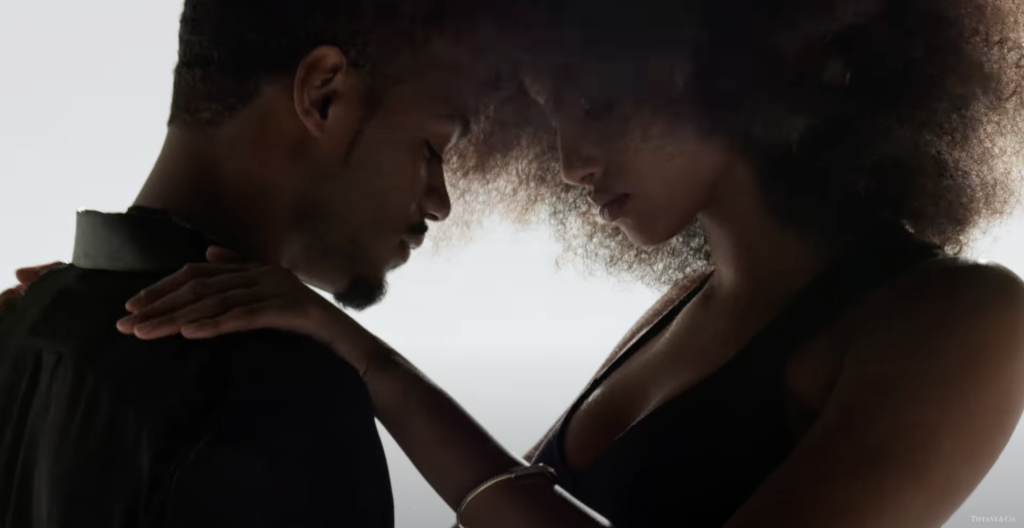 The explosive demand for original content has driven commercial video studio owners to seek new spaces and Brooklyn was the natural destination. Today, one cannot seriously look for a New York soundstage and ignore the exciting offering across the East river. From fashion interview films that explore the flamboyant industry conversing with executives, eccentrics, A-listers, enfants-terribles, and the day-in day-out logistics, much of the content is generated in versatile studio spaces. And like so many other industries, motor sport comes to mind, the film soundstage has become the platform allowing brand executives and producers to shed some limelight on the obscurities of an industry or a brand – and that means "Space, space, space" over "location, location, location." The glam and flamboyance of the industry are a combination of great story telling and powerful moments of camera-facing introspection and disclosure by the giants of the industry. And although that may be true for any film studio space for rent, there are acute differences between the spaces available. So for those who thing a tomato is a tomato… and wish to return to the same tomato stand they've been visiting as long as time can remember, know that there is a great offering that might just make you change your production patterns a little if given a chance.
For creative content film, the film soundstage is particularly important. There is a prodigious difference between a tired soundstage and one conceived to be at the cutting edge of all that is available to the production team and the comfort of the cast. Check out a production studio for rent in Brooklyn and decide for yourself!