So what's New York's story?
Believe it or not, American film making saw its beginnings in New York at the tail end of the 19th century. But soon enough (in the 1910s) productions started moving West and Hollywood became synonymous with American film. 
The reason? Patent law restrictions! 
Yes, an unlikely mechanism and some good year-round weather made film production history. If you aren't familiar, Thomas Edison owned most of the patents related to film cameras and threatened distributors using competing brands with patent infringement suits. The industry took a blow, and, in an effort to bounce back, a handful of film companies (among them Eastman Kodak – the largest film stock supplier) negotiated a distribution arrangement under the New Jersey registered Motion Picture Patents Company AKA the Edison Trust. It wasn't all bad, the Trust put an end to foreign film hegemony in America, set in place a distribution and projection channels and greatly improved the competitivity of American films… but it also drove many film makers away – as far away as possible… all the way to Hollywood. Out of sight, out of mind.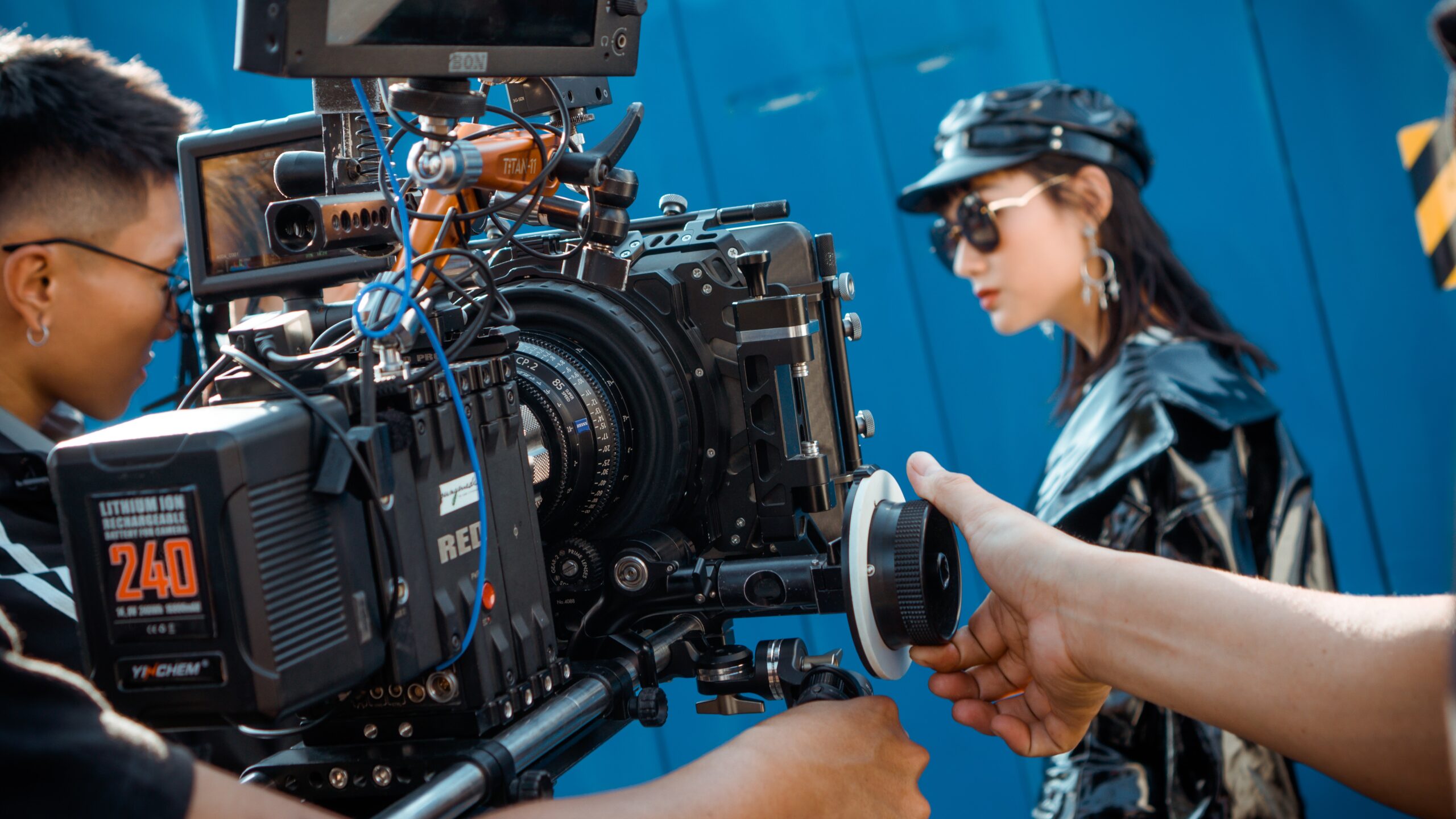 A timid comeback
Over the years, while New York grew into the financial hub we all know, and rejuvenating the film production industry wasn't very high on the priority list. The 1980's saw a short-lived revival including the likes of Woody Allen injecting fresh and memorable formats. In the 90's the cost factor associated with rolling in New York drove the industry away once again and films "set" in New York were often rolled outside the city! It wasn't until 2004 that New York finally introduced its first tax incentives to help the industry gravitate back… and with some success. Law and Order is noted as being one of the first to buck the "produced in California" twitch. But it's the explosive worldwide rise in demand for original content, and some timely thinking at the Governor's office that brought film back to New York. New York, the gate to America, is the nation's dynamo for popular culture, talent, and skilled labor. The city is an American icon unrivaled for its cultural richesse and complexity. According to The Insider, of the 20 most filmed locations in the US, 11 are in New York including four in the top five.
It's a content generation age
The steep financial and logistical barriers that historically limited the number of players in the film and TV production industry, have crumbled in the face of technology, liberalization of bandwidth and the sheer volume of need. According to Deloitte's 14th Digital Media Trends Survey, "The exponential growth in demand for original content is driving a shortage of supply of physical production space in NYC." And the quality of the content is constantly rising. It only makes sense that there are many new operators offering film studio space for rent across the board and especially in states that have offered aggressive incentives.
Massive potential
Aware of the tremendous potential driven by the burgeoning need for media production, a dozen visionary States including Georgia, New Mexico and New York quickly enacted tax credit programs as a draw to production companies in their efforts to surpass California as the "go-to" destinations for people in the business. New York State launched a program to qualifying large soundstages as Level2 qualified facilities. The trend is global with the likes of London (today positioned as one of the world's biggest production hubs), Berlin, Paris, Mumbai, neighboring Toronto, and Tokyo going to great lengths to attract the industry. But tax breaks are not the only incentive. Cities like Atlanta are leveraging everything they have and a little of what they don't… like less red-tape and permit-free shooting, to bring in the business. Cities like Albuquerque "Tamalewood" are combining tax rebates of up to a whopping 35% with training incentives, to prepare locals for the jobs the industry needs and has been notoriously successful in pulling in indie film producers.
The value of producing films translates to employment in numerous sectors peripheral to movie making, has a broad cultural contribution, and bolsters growth all around (from real estate to consumables, costume and set design, need I continue?). Make not mistake, film is coveted business!
With the film industry generating some $30B in 2019 alone, New York has everything to lose if it doesn't start pulling in the lion's share. It has to contend with the city that has dethroned Hollywood despite its relatively nondescript cultural flavor, Atlanta, as well as Albuquerque, Austin and Chicago… but it has something they don't – subconsciously it is the primordial set for our collective notion of film. Producing in New York is stepping off the silver screen just long enough to fabricate a new reality – and then plunging back in again. It's no wonder film studio rental in east coast has risen sharply. And since not every film studio in NYC can qualify for the attractive tax program, the state has chosen the invisible hand over "laissez-faire" economics despite the fact that the strategy is not unanimously accepted.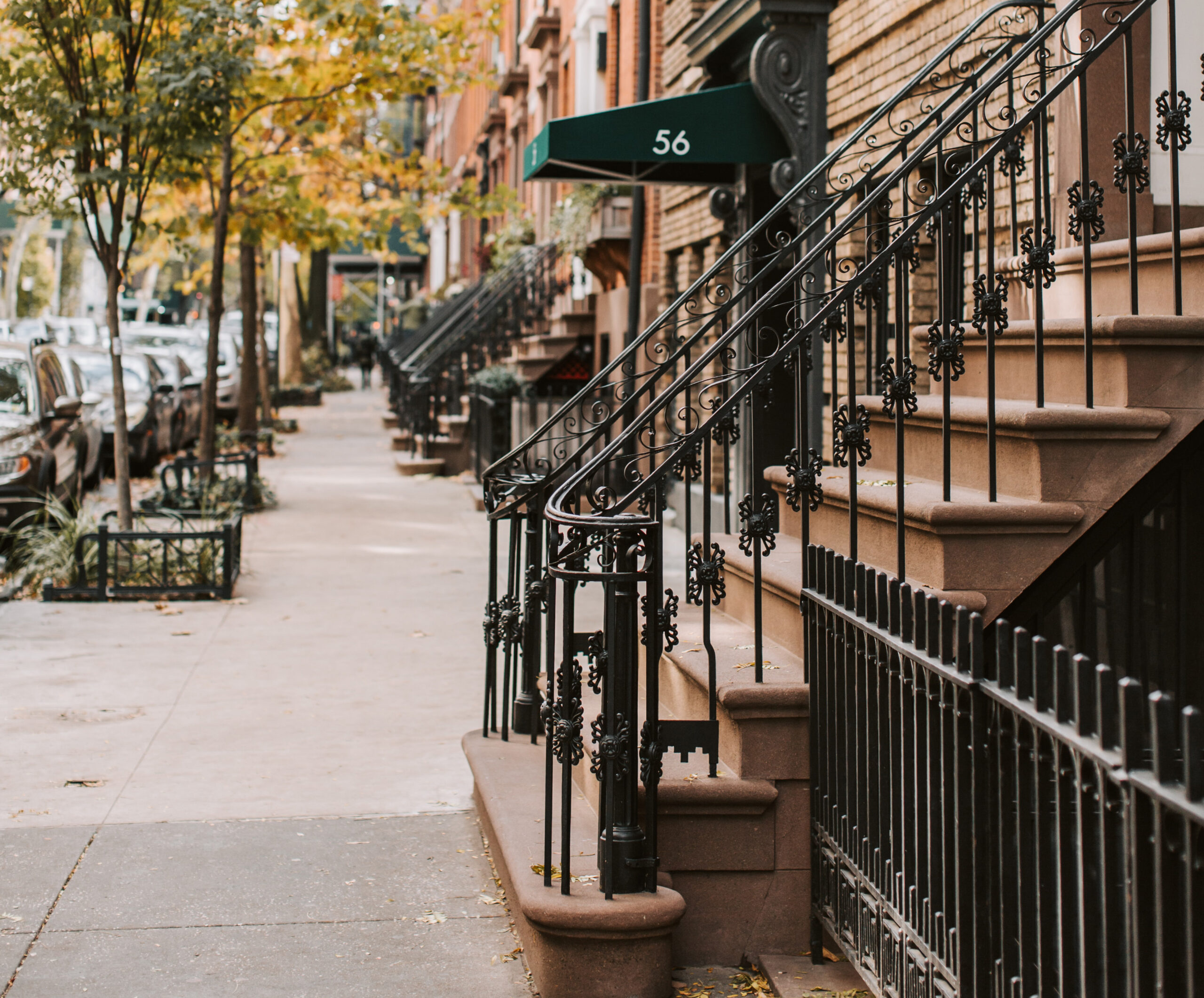 Movie studio space rental in Brooklyn?
Who would have thought it a couple of decades back? Brooklyn is in a zenith of revitalization. It has a large residential population and has successfully rezoned prime real-estate and some of its most iconic industrial areas. Film production sound stages have developed and expanded dramatically promising unbound growth well into the foreseeable future. But it's the borough's metaculture that is its real trump card. It's among the US' most densely populated urban agglomerations with a growing innovation economy, a profound creative and social mix and connectivity that makes it ideal for the scaling of high-end soundstages. And it's a place more and more creatives and talent simply want to be – a source of unbound organic inspiration and a lifestyle choice many are attracted by. Unlike film tourism, Brooklyn is the real thing, and attracts people and talent … Video production studio rental in Brooklyn is constantly growing to the general bliss of entire communities in the iconic borough.
So next time you are looking to rent film studio space in Brooklyn… and since we can't prove our impeccable objectivity, we invite you to visit our stages and see for yourself how our film studio space for rent compares to the other stages you've rolled at.