From Hollywood to all the film studios in Brooklyn, the shutdown because of COVID-19 has come to be known by various nicknames such as "nuclear winter" or "Doomsday," even. We've heard Hollywood execs say "it's the year that never happened".
When you think about it there is no revenue being made when TV and movies aren't getting made. Everything has changed about what film studios in Brooklyn are doing to stay afloat. AMC tried to make moviegoers feel more at ease by increasing sanitation practices, adding new air filtration systems, and in some locations and requiring face masks. Still, one of the main reasons that prospective moviegoers have said they are uncertain to return to cinemas is they feel they cannot trust other folks to follow mask guidelines or to stay home if they are ill.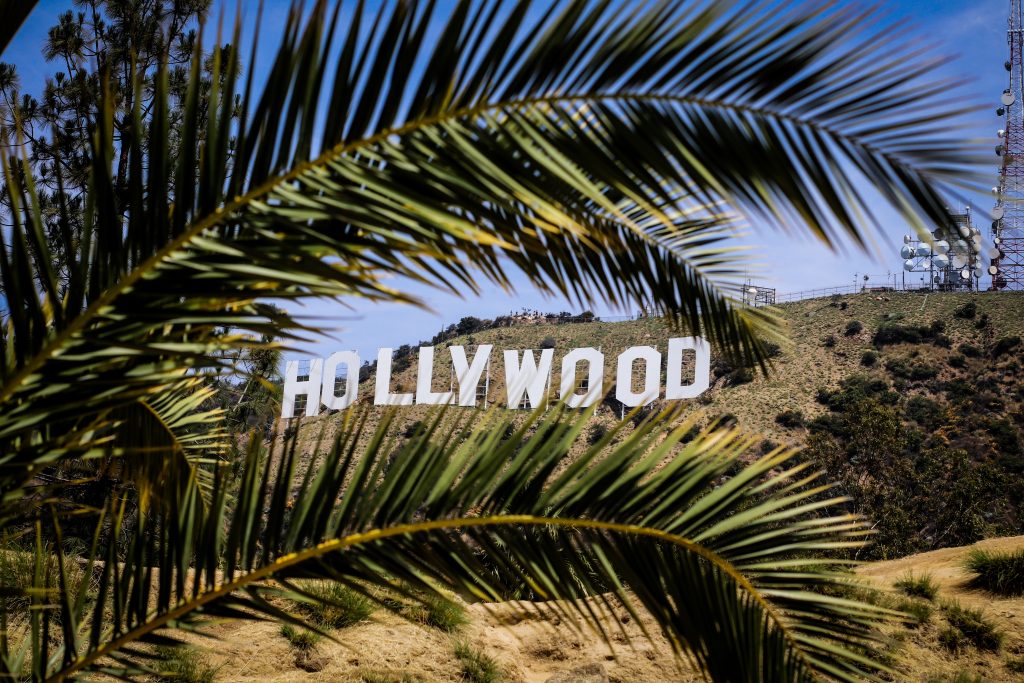 What has helped us and other film studios in Brooklyn… YOUTUBE!
But honestly, those glimmers of life in the online and digital arena is barely a solution overall pandemic that has gripped the entire industry. Most actors have stopped working; there are no productions to go to. You can't set foot on most movie sets, so that takes directors and all of the production personal out of the game. Everyone is hurting.
Film Studios in Brooklyn Must Shift in 2021
The dull domestic box office has led Hollywood studios to pull almost all of their blockbusters from their calendar for the rest of the year. This is leaving cinema owners with inadequate content to lure moviegoers out of their homes. Still, as we write this, theaters are among the many trades that do not have a clear path to recovery. There are no major, big-budget Hollywood films set for theatrical release until the weekend before Thanksgiving.
Even though audiences remain hesitant to return to cinemas, we are leading the charge to get our industry back to work through creative innovation and safety protocols that follow CDC guidelines. It's safe to say, film studios in Brooklyn are working again.
For filmmakers in the Brooklyn Area, productions can take place in many locations, but a soundstage studio makes the most sense when balancing schedule, logistics, and budget. While it may be tempting to cut corners by shooting elsewhere, the best soundstages offer flexibility and space for filmmakers to fulfill their vision. Whether you have a complete script, actors, locations, or just an idea. We are here to help from beginning to end. Our team can script, cast, film, edit, and market whatever product you want your audience to be aware of.
Samson Stages Advantages:
You're able to control your environment i.e. light for your scene, traffic control, and other environmental-related noise. You can avoid unwanted airplane noise, unexpected weather changes, and don't have to adhere to any city regulations for filming.
Easier to shoot special effects.
Sound recording is a lot easier because you have environmental control.