Coronavirus is having a devastating effect on film studio rentals in NYC and the film business as a whole. As box offices worldwide are losing billions, and stoppages in filming have left thousands in a mostly freelance business without work.
But some film studio rentals in NYC have taken a different tack. Looking at the digital world has allowed us to stay afloat. But it's not just us. Universal has released a few movies on digital rental platforms earlier this year and grossed nearly $100 million in its first three weeks. Keep in mind, this is a way higher number than what the original Trolls movie made in five months showing in cinemas, according to The Wall Street Journal.
The sad part is, most film studios rentals in NYC aren't being used by Universal. It's been estimated that nearly 200,000 people have lost work due to the COVID. A result that could be prolonged while changes to the industry are made.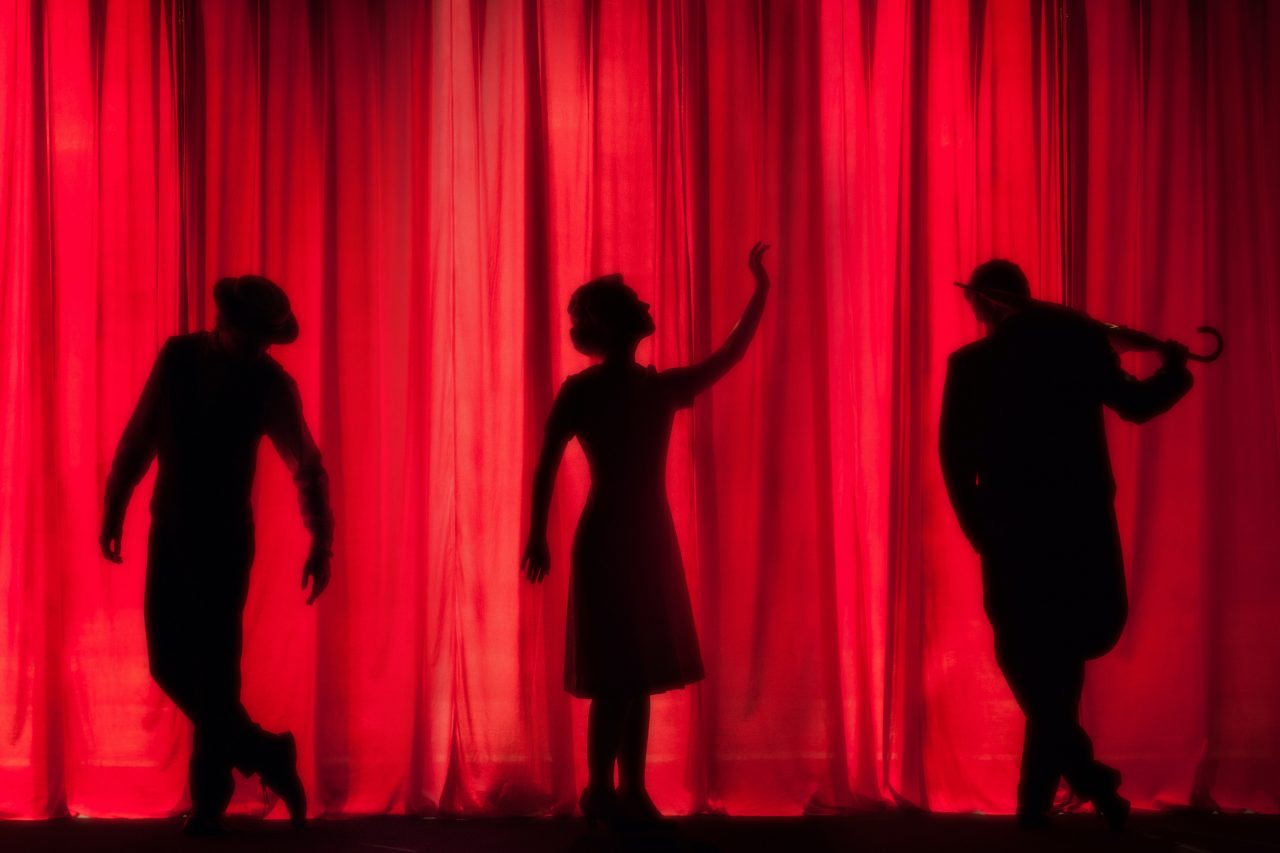 Is no one is shooting at film studio rentals in NYC at the moment?
If we are being honest, the standard cinema chain is in trouble – but it's already been in BIG trouble for a while now. A lot of the smaller shows are deciding to release on streaming services. For folks who subscribe to streaming services, that's wonderful, but that money doesn't go to the cinema.
Film studio rentals in NYC won't be the same
Ask any Hollywood exec and they all agree, production process and the industry as a whole will need to continue to make changes as it gets back on its feet. As for film studio rentals in NYC, more protocols and safety nets will need to be put in place.
Plan to see social distancing, while worker's onset is required to wear masks and undertake COVID-19 tests as they come in each morning. You're not going to have large crowds, and you won't need as many extras because you won't be able to shoot that.
In terms of limitations, there will be more medical individuals on staff, more boundaries on set in what you can wear, and how you intermingle with the actors. If one actor gets sick, the whole production will need to shut down.
Streaming services are screaming out for content
The big break for film studio rentals in NYC is the demand to create new content could increase demand. Right now there is a boom in creativity as familiarity begins to return post-lockdown.
There will also be an "enormous rush" to book film studio rentals in NYC to film during the summer months – a prime time for filming due to longer hours with sunlight, and a cheaper time of year.