With the upcoming award season and events like the Super bowl and the Grammys around the corner, we take a deep look at how large brands plan and execute their commercial video shoots.
Have you ever wondered what it takes to create those elaborate video commercial, from staffing to equipment and everything in between, sometimes it can take the same planning and budget as shooting a short film. So how do you make sure your shoot is successful? Well, it's all in the planning and in this blog post will focus on the first few initial steps you need to take to ensure a successful video shoot.
Step 1. Concept, creative, shoot, stick to your creative plan, whenever you change your core plan you will need to deal with the effects it may have on your complete shoot, your budget, staff availability and more. So sticking to the creative plan is essential.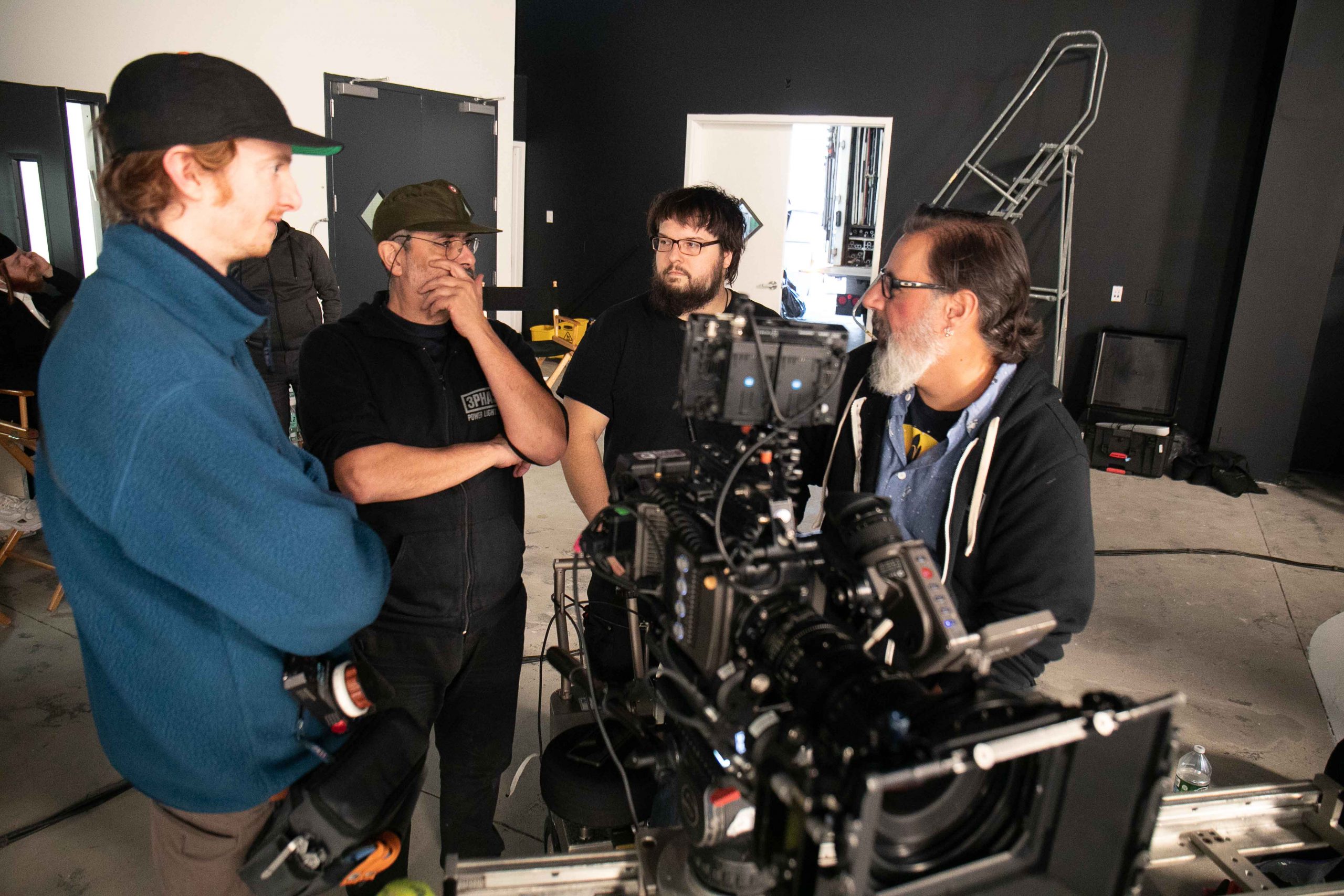 Step 2. Video shoot location, when picking the studios/stages you will use you will most likely pick the elements of AV and Video-based on that location so make sure you pick a studio that can accommodate not only your concept and creative needs but also you talent requirements so on shoot day everyone is comfortable. At Samson stages, we have multiple lounge areas with a large kitchen which makes every shoot easy and convenient.
Step 3. LIGHTING, if you have the right lighting you will have a successful shoot, it's key to pick a studio that has the right lighting or can be added with the right lighting plus equipment that can be shifted on need and be used for multiple purposes.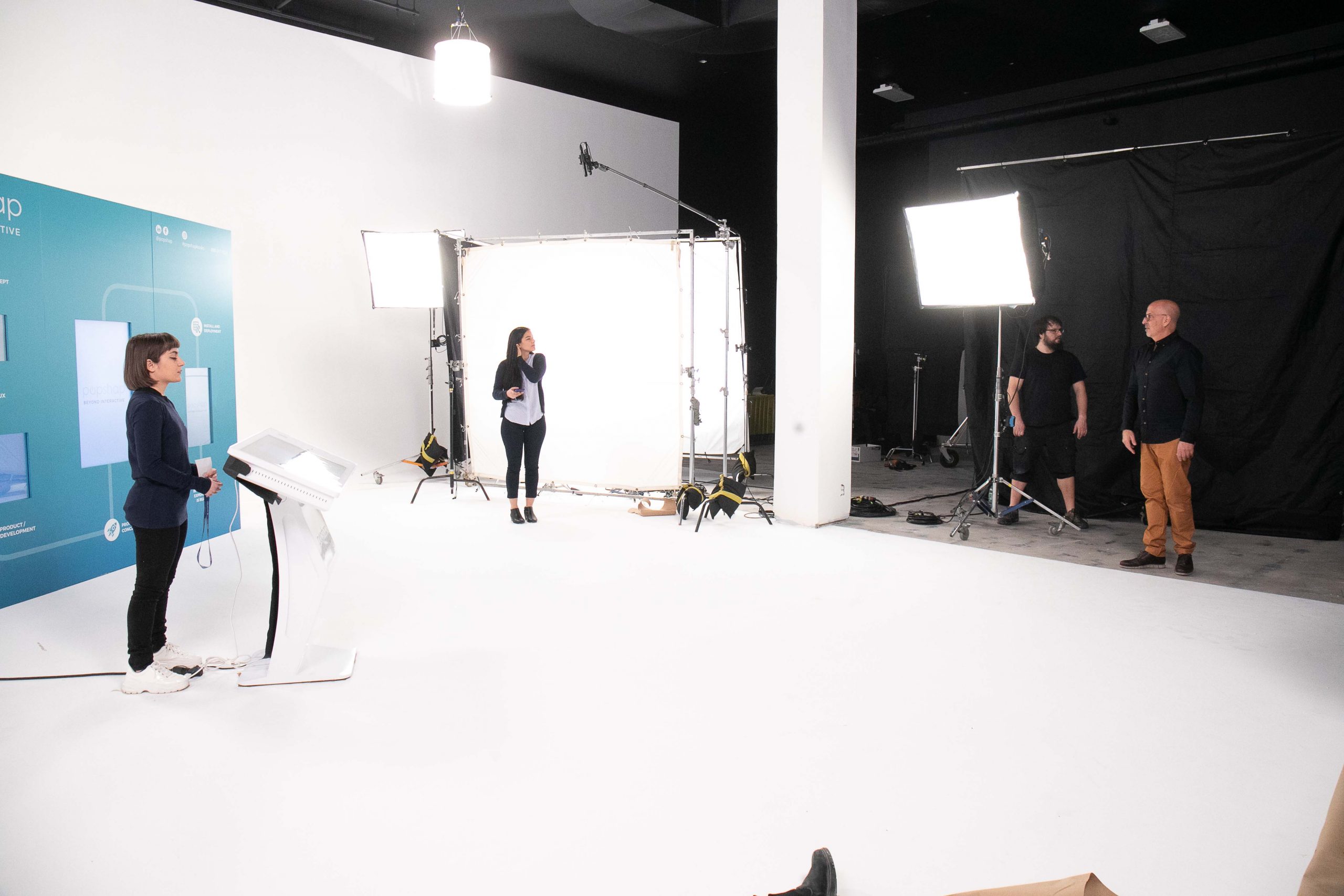 If you plan right you will create an amazing video shoot just like the one you see on TV during those awards shows, so get yourself and your brand to the next level, Samson stages can help you archive your creative goals. Our amazing staff is ready to make your video or photoshoot a successful event.